Our fundamental principle of company management is to deliver technological contributions to a technologically-advanced, industrial society by creating better products and by always holding the creative spirit in high regard. It follows that our basic modus operandi is to produce small quantities of a variety of items in direct response to orders.
Our operation comprises made-to-order manufacturing activities tied together by product engineering plans that enable us to conform to individual clients.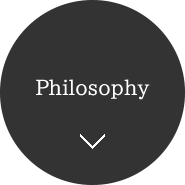 16.04.2015

Our website has been renewed.